Louie C Rhymes Presents: Hip Hop Heads the NFT Album
You've heard Louie rip the ILB! collection, smash the Cipher scene, and turn up the metaverse with unrivaled energy as an emcee – and that's just the beginning…
Hip Hop Heads (HHH) is Louie's official debut album delivered through 5,000 uniquely generated NFTs with a twist; each one contains part of the album as an audio component with its own rarity!
Each token comes with a non-exclusive commercial rights usage license for the song that it plays but holding 10 or more will unlock the license for all 10 songs on the album.
The value doesn't stop there. Louie is building a community of artists of all kinds and rewarding collectors that bring artists to the space. These rewards will come directly from the community wallet (funded by 16% of all initial and secondary sales) that will be created after the initial sale sells out. Funds will be used to reward active holders and pay resident artists voted in by the community. Holders will have direct access to collaborate with resident HHH artists at a discounted price among other benefits further detailed in the roadmap.
Utility
Ticket to Live Performance
Redeemable for a ticket to a live performance in a U.S. location voted on by the HHH community in 2022. HHH resident artists will be invited to perform. Only 1 ticket per Ethereum address. Redeemable only after sell out.
Voting Rights
Holders will vote on how money will be reinvested into the community, artists Louie should collaborate with, content included in future projects, who will be the next Hip Hop Heads resident artist, and more!
Physical Merch
Token holders will have exclusive access to Louie C Rhymes merch and apparel.
Unlockable Content
Holders can download the 10 song album via gated HHH holders only channel in my discord server.
Community Parties & Giveaways
Exclusive access to NFT and Physical Merch giveaways via gated HHH holders only channel in my discord server.
Roadmap
0%
Remix Louie's Hip Hop Heads instrumental! One lucky artist will win 1% of initial sales after a one-week snapshot from launch. This is over 1.5 ETH if we sell out! Details below.
25%
100 NFT's redeemable for physical merch will be randomly air dropped to 100 holders.
50%
Purchase a metaverse parcel to display resident Hip Hop Head artists artwork. Rizzle, the infamous co-founder of NFT 42 will host the first metaverse party in the parcel which will include NFT and ETH giveaways.
75%
Create the official "Hip Hop Heads" show. Louie is set to host the first episode with Crypto Punk rapper Spottie Wifi as his guest. There will be live performances from Louie and other Hip Hop Head resident artists, NFT table talk, giveaways, and more.
100%
Create community wallet and donate to a charity voted on by the community. Vote on and schedule live performance location/venue. Buy NFT's voted on by the community for exclusive giveaways. Initiate community governance over community wallet.
Logo Challenge Winner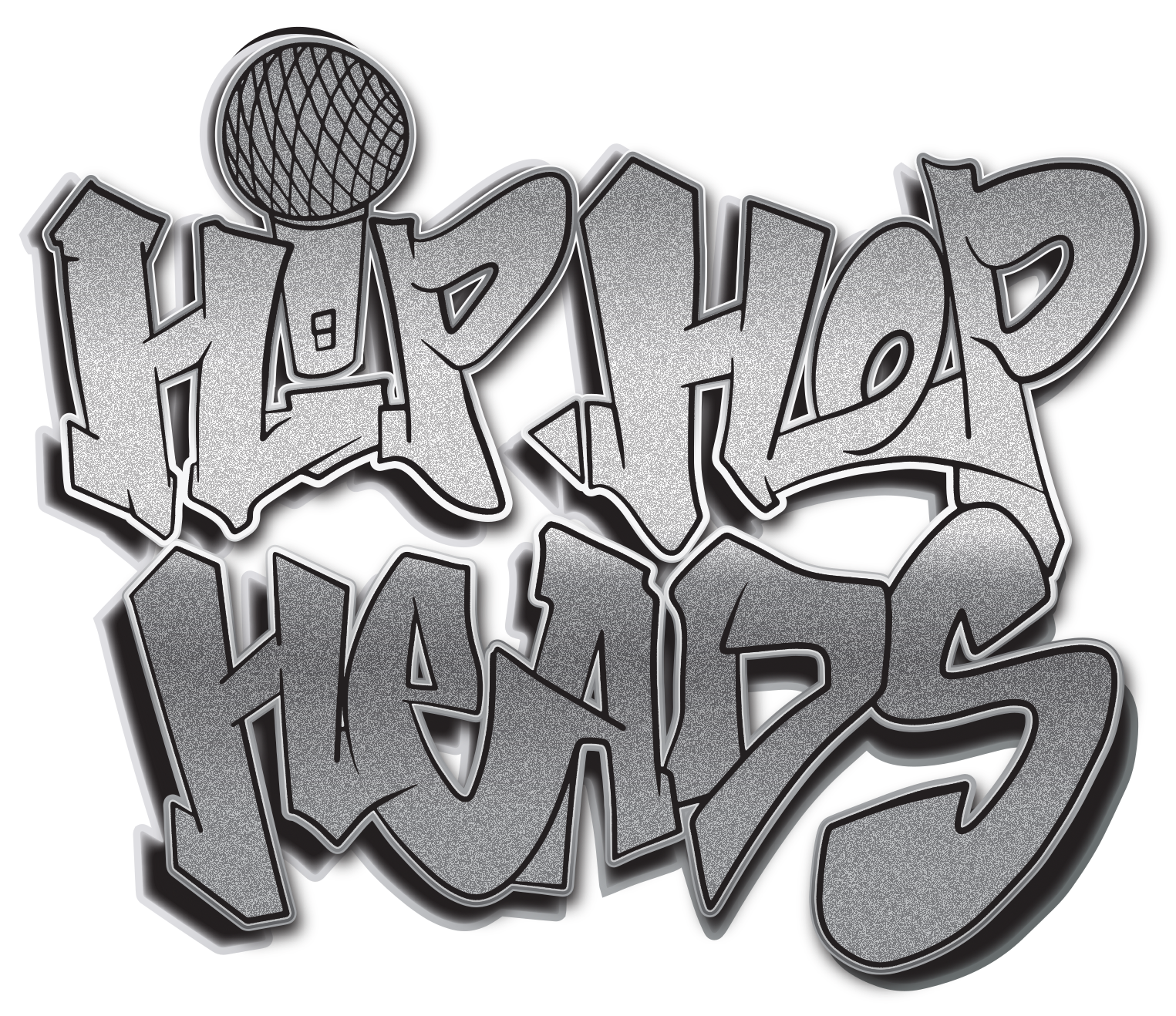 Hip Hop Heads Challenge Winner
Anna Diorio
iamannadiorio.com
Anna Diorio will receive 1% of initial sales revenue of the project so when we get paid, so does she!
The Music
Over 500 bars from 10 songs separated into 30 different audio traits amongst 5000 visually unique Hip Hop Heads.
Click on a song below to listen.