Louie C Rhymes Presents: Hip Hop Heads the NFT Album
You've heard Louie rip up your favorite twitter space, spit fire in the ILB! collection, and drop bars in the metaverse with unrivaled energy as an emcee – and that's just the beginning...
Holding an HHH will unlock exclusive perks on future NFT drops from Louie giving holders early access to new mints, IRL merch, access to unreleased music, and performances catered to their community at Hip Hop Heads HQ located in the Voxels metaverse.
Each token comes with a non-exclusive commercial rights usage license for the full song that it plays but holding 10 or more will unlock the license for all 10 songs on the album.
The Music
Over 500 bars from 10 songs separated into 30 different audio traits amongst 5000 visually unique Hip Hop Heads.
Click on a song below to listen.
Logo Challenge Winner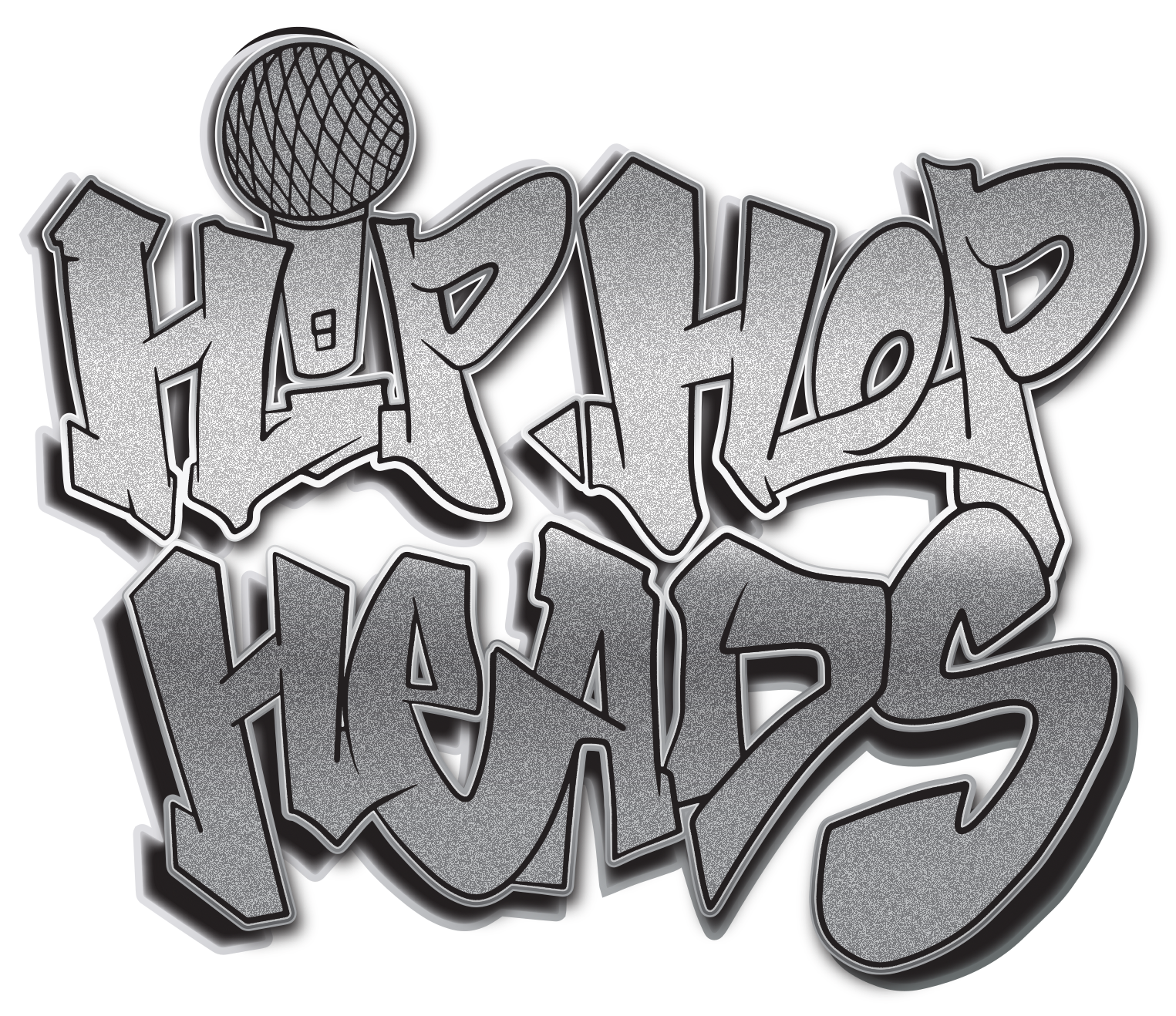 Hip Hop Heads Challenge Winner
Anna Diorio
iamannadiorio.com
Anna Diorio received 1% of initial sales revenue of the project.